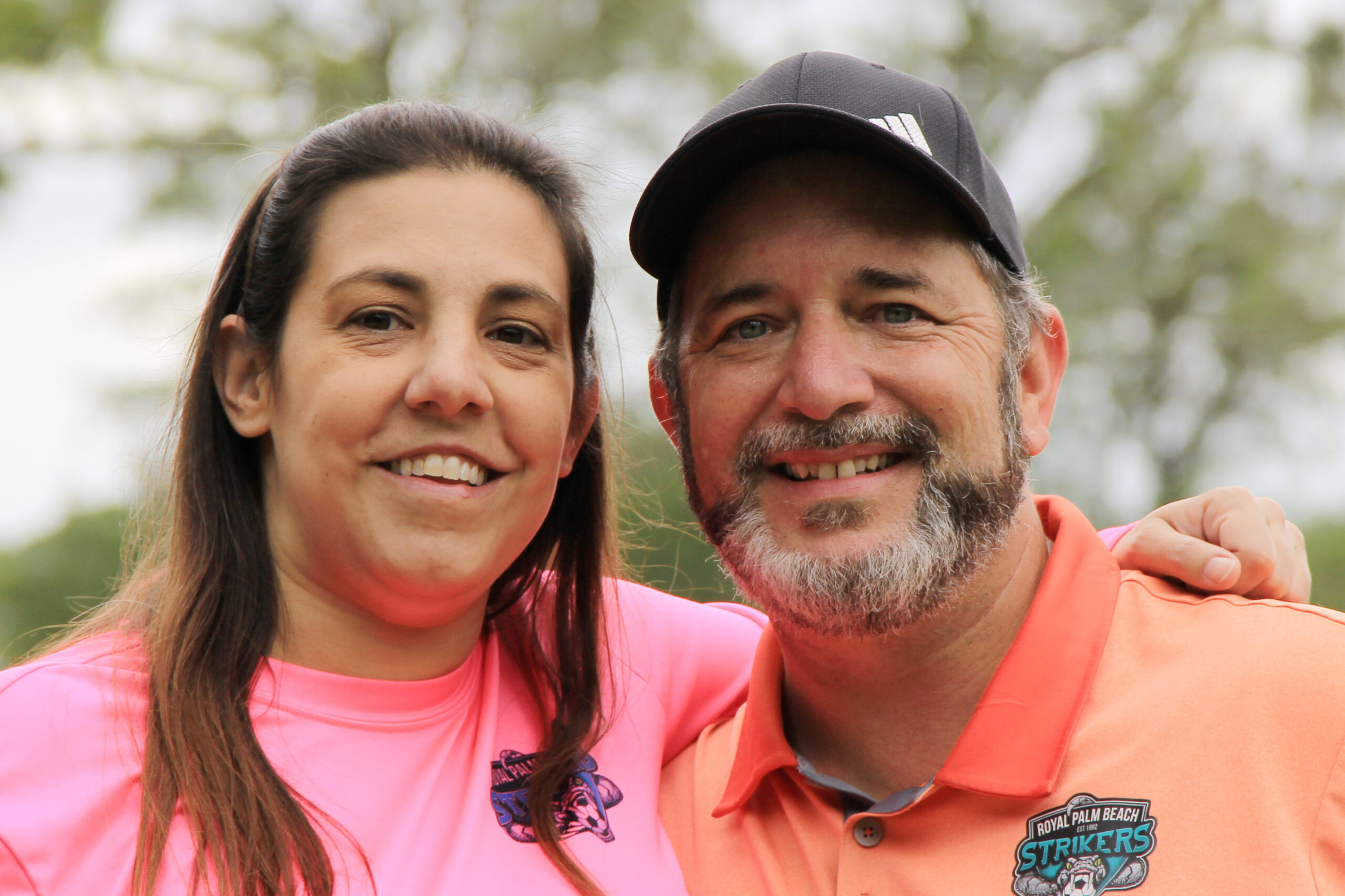 Dave & Amy Coursen
We are a small hobby breeder located in South Florida.  We breed high-quality Black, Yellow and Chocolate Labradors  with a focus on companionship and adherence to AKC breed conformation. They are raised by our family which includes my wife and our 4 children in our home.  Our dogs and puppies are exposed to a wide variety of situations and socialization opportunities to enable them to perform as outstanding pack members. We clicker train and begin housebreaking our puppies to build a foundation of good manners and positive behaviors. They learn from our daily "pack activities" as we go out, play, meet friends and people.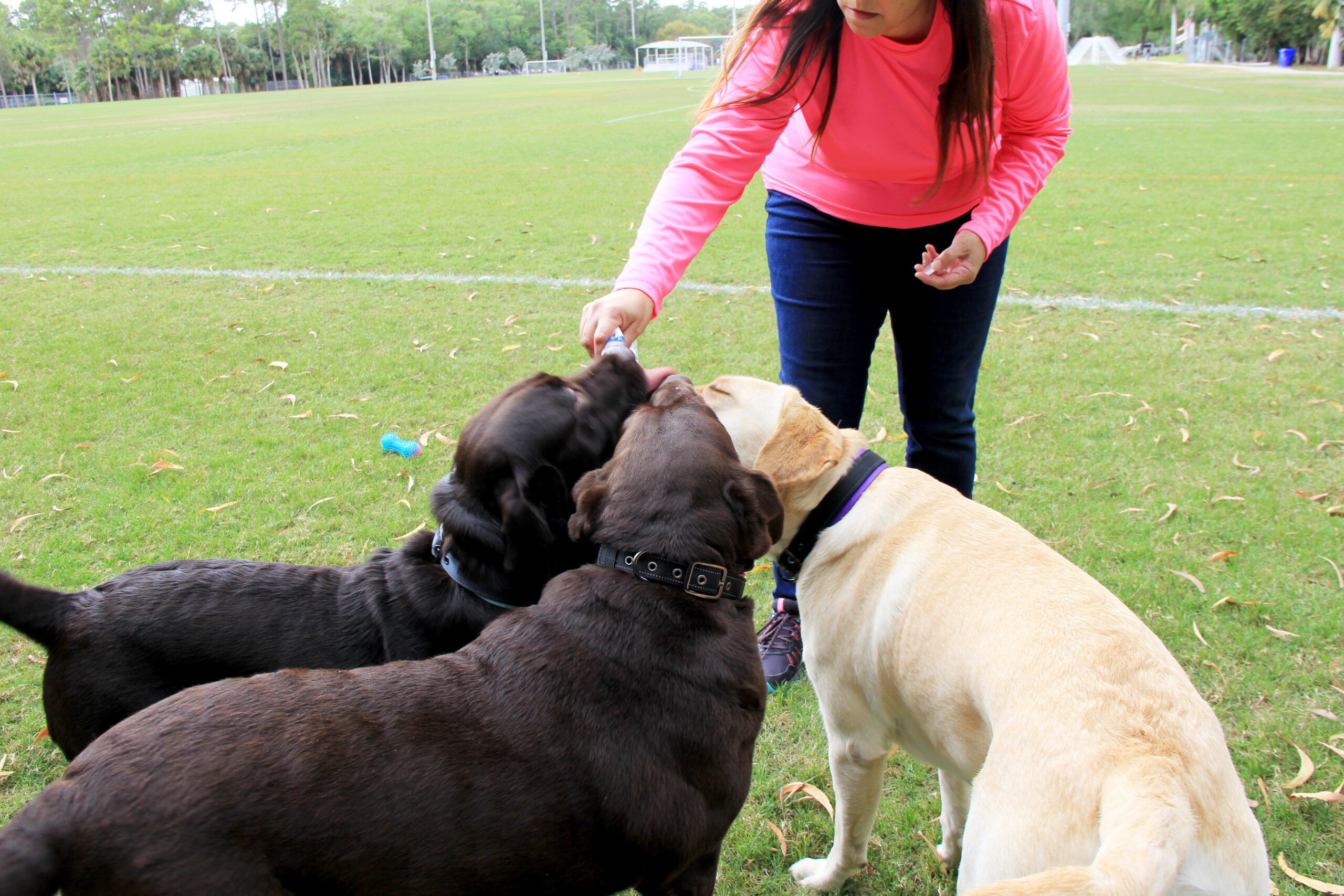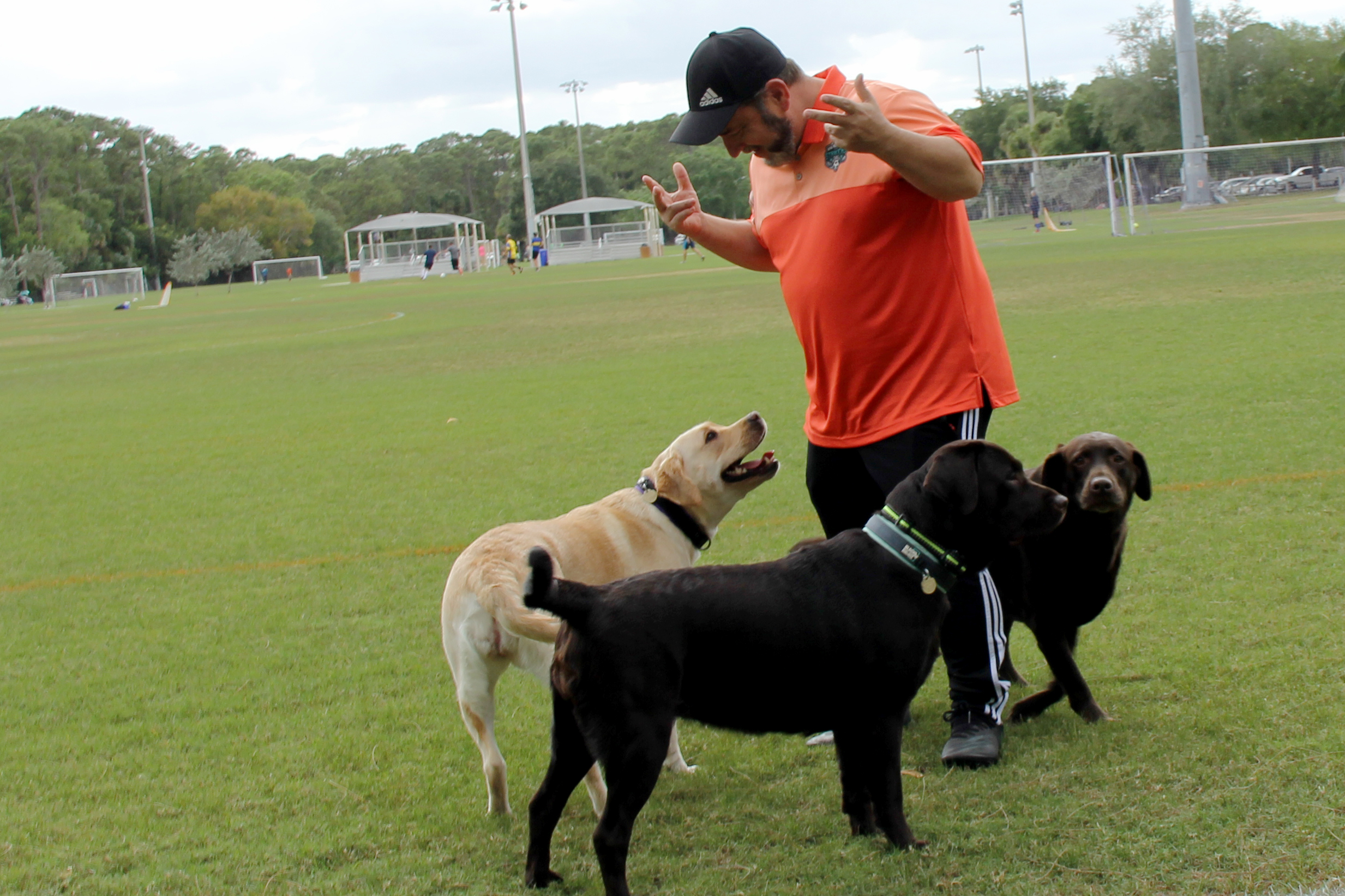 Our Girls
The foundation of our program is Tru-Heart's Lucy Lou at SoFlo Labs and Tru-Heart's Stardust at SoFlo Labs. "Lucy" is a yellow Labrador Retriever with many Champions and Grand Champions in her Pedigree including the famous Gateway's Nothin' But Trouble. "Stella" is a beautiful chocolate Labrador Retriever with an amazingly sweet personality.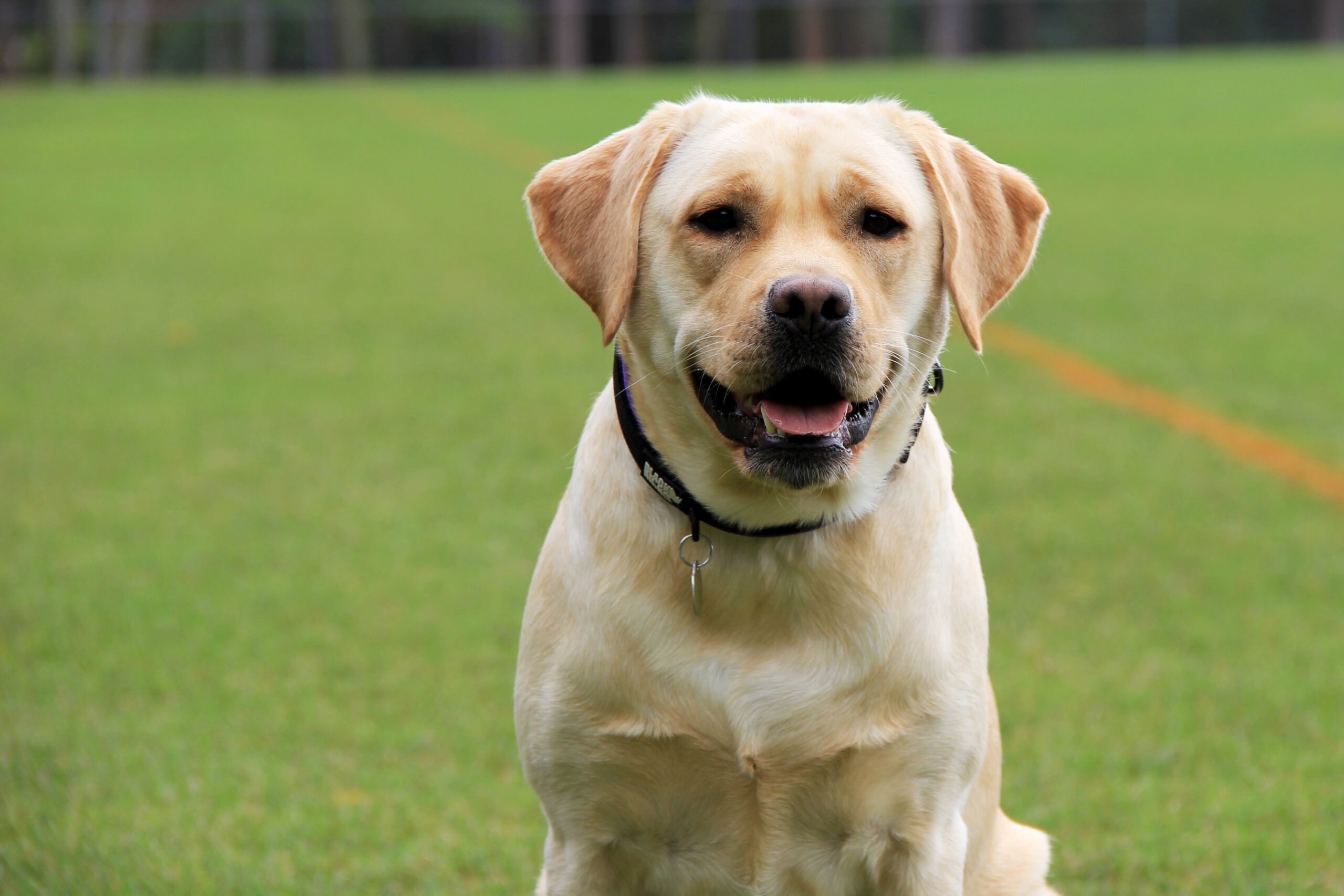 Tru-Heart's Lucy Lou at SoFlo Labs
Grandaughter of #1 Labrador Retriever in the USA in 2013
AM MULTI BISS SILVER GCH. & MULTI BISS CAN. CH. GATEWAY'S NOTHIN BUT TROUBLE
Sire:  Tru-Heart's Golden Hammer of Thor
Dam: Tru-Heart's Gentlemen Prefer Blondes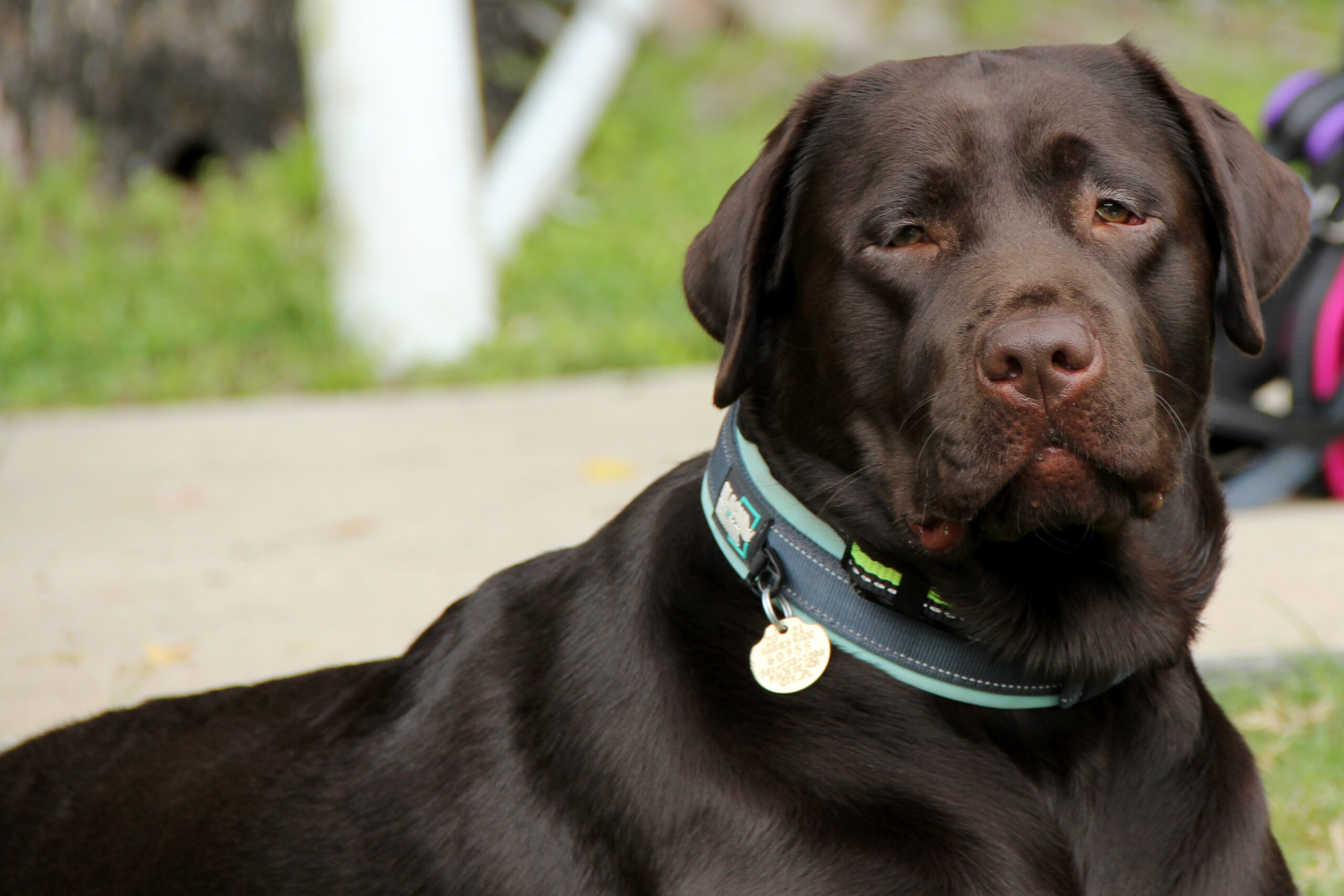 Tru-Heart's Stardust at SoFlo Labs
Tru-Heart's Stardust at SoFlo Labs – "Stella", is one of the most affectionate labradors we've ever owned. Stella is a well-bred Chocolate Labrador with great genetics and a lovable face.
Sire:  Tru-Heart's Beau Geste
Dam: Tru-Heart's A Little Night Music